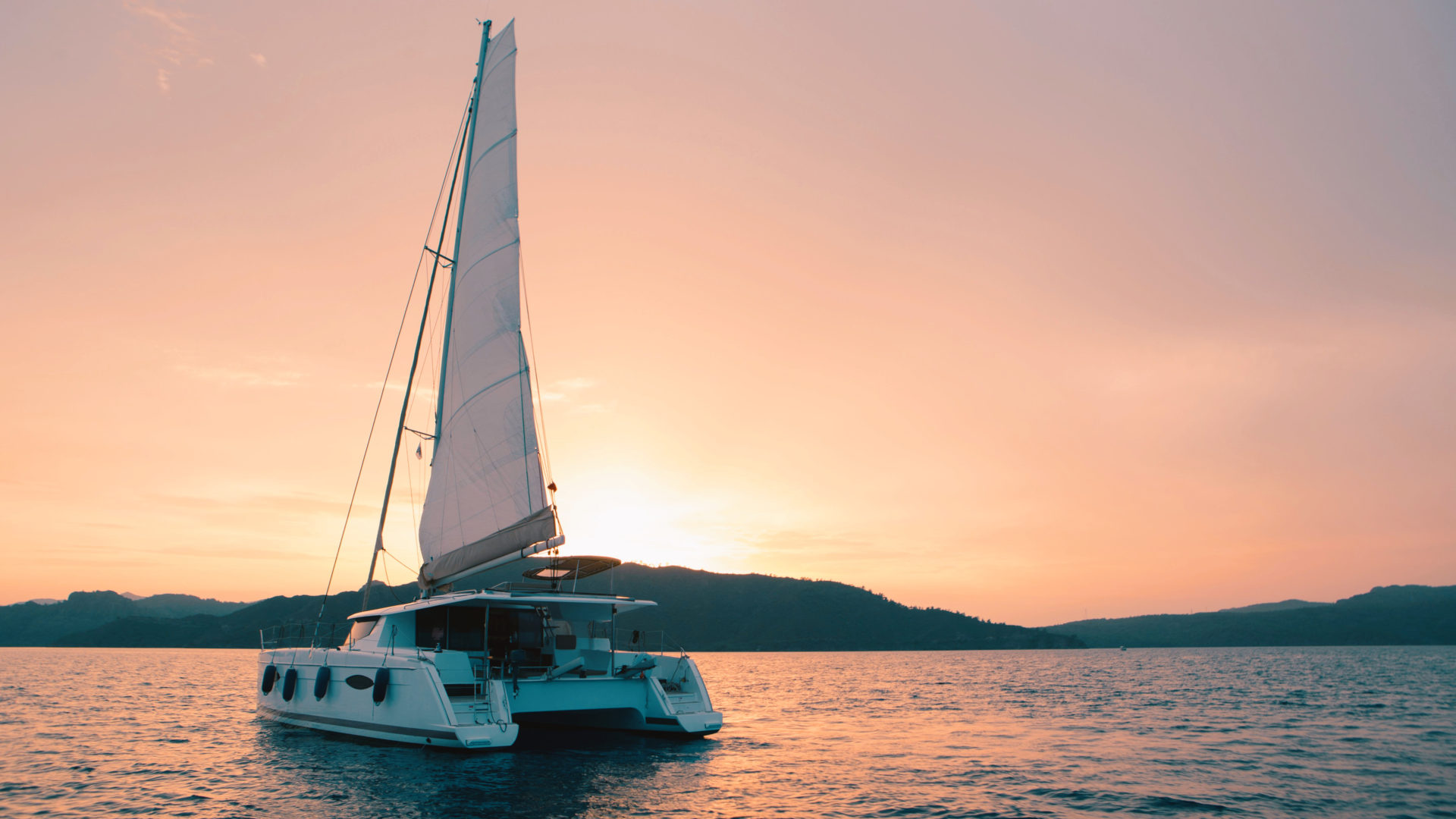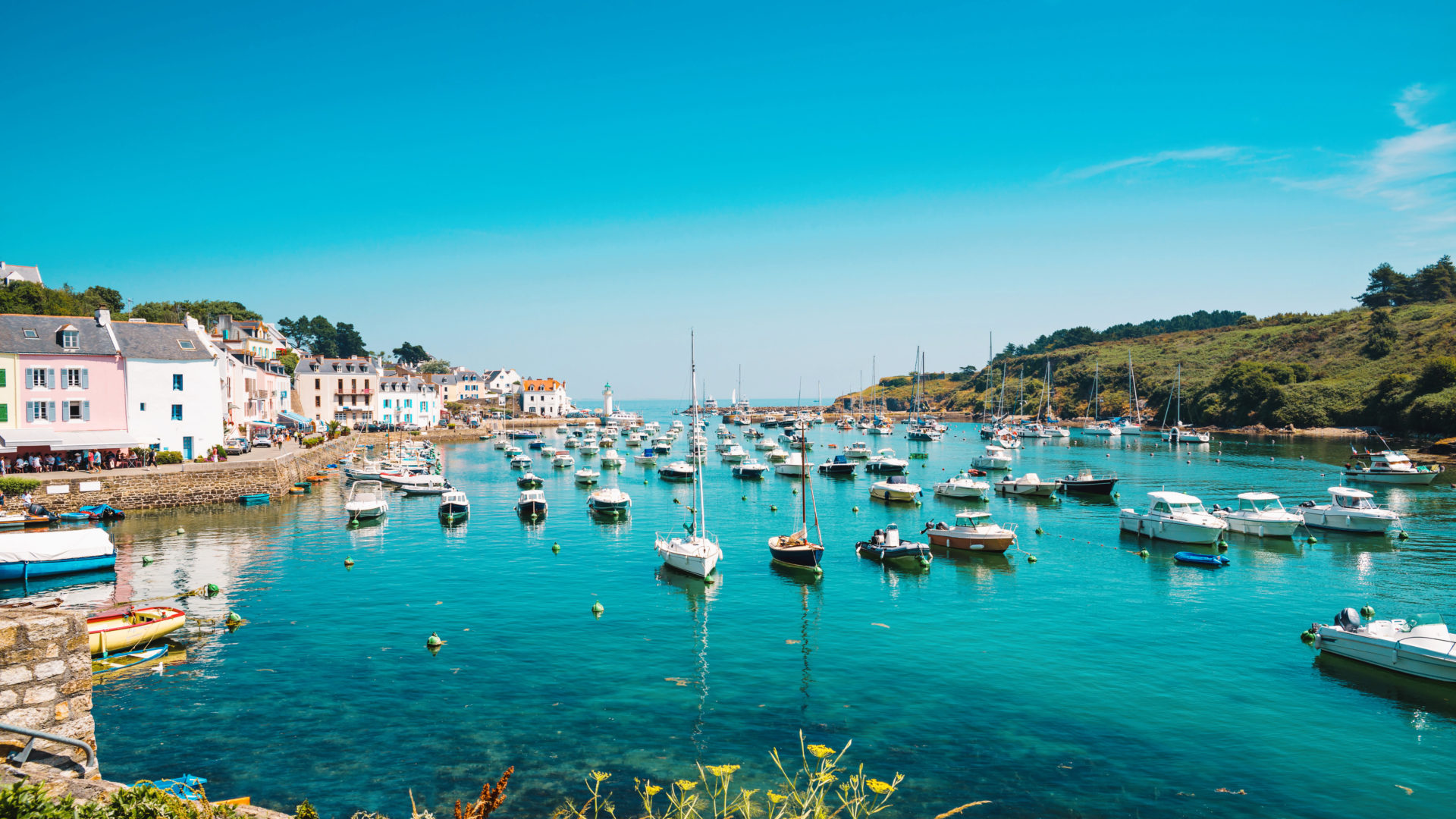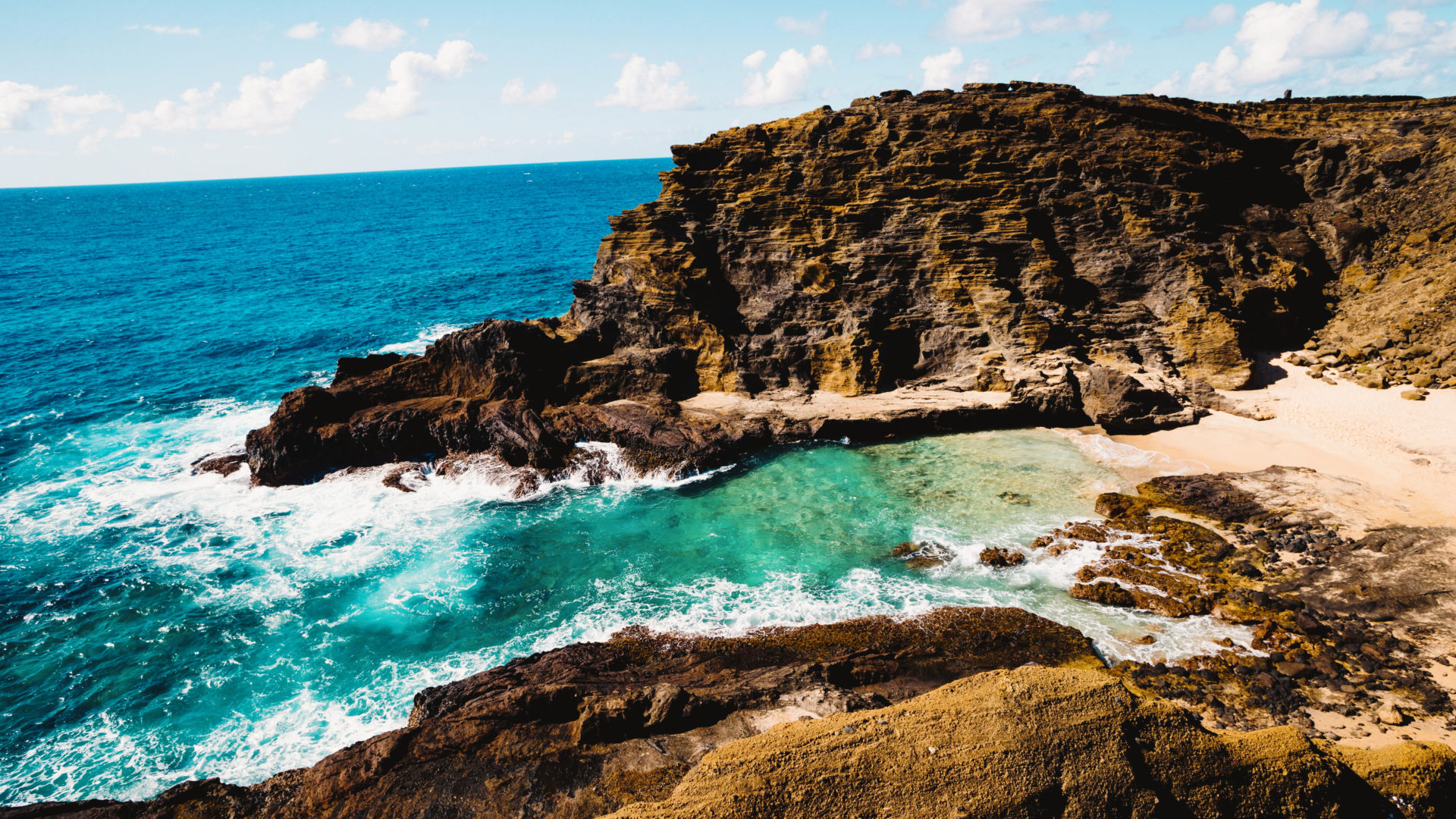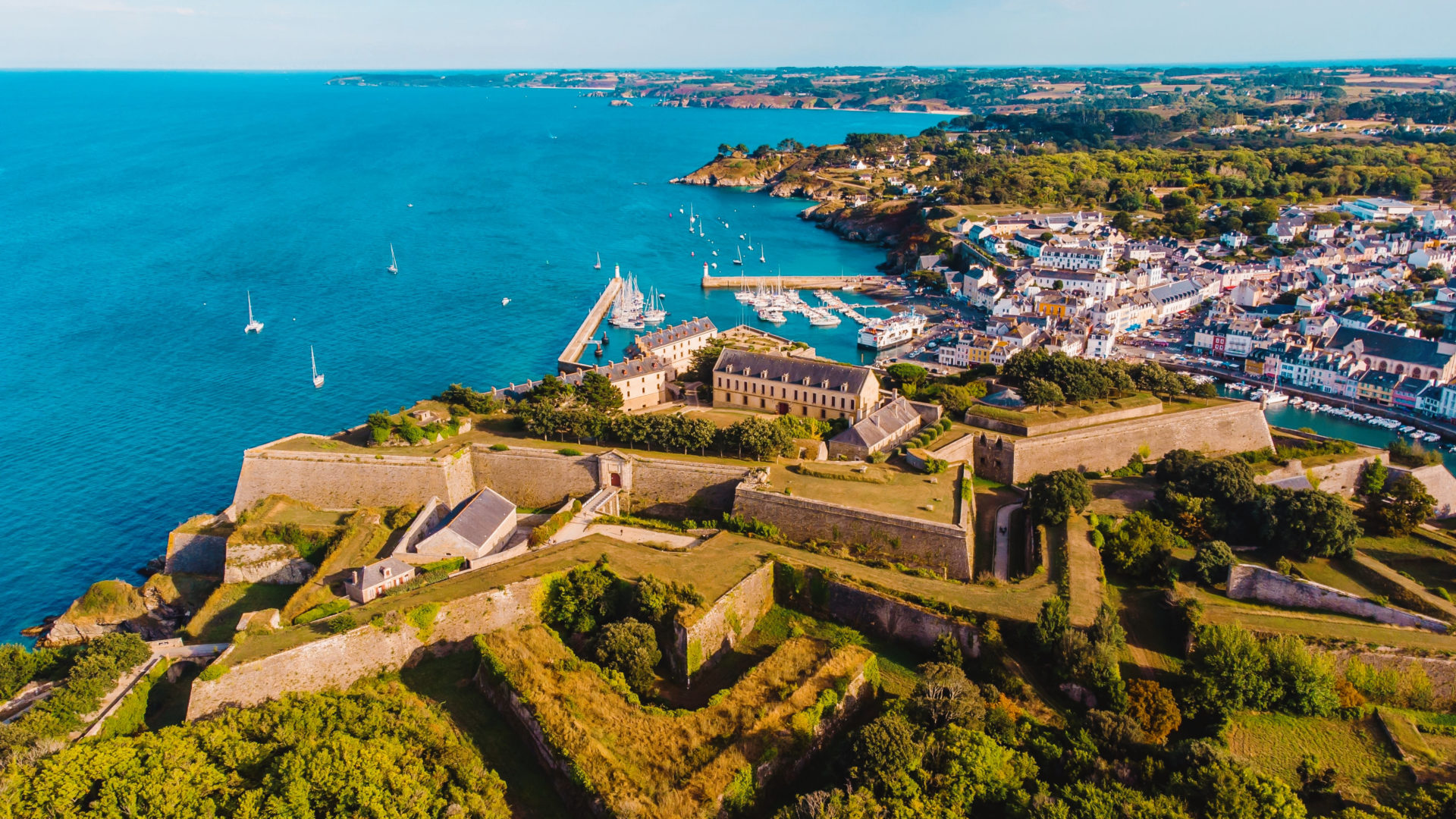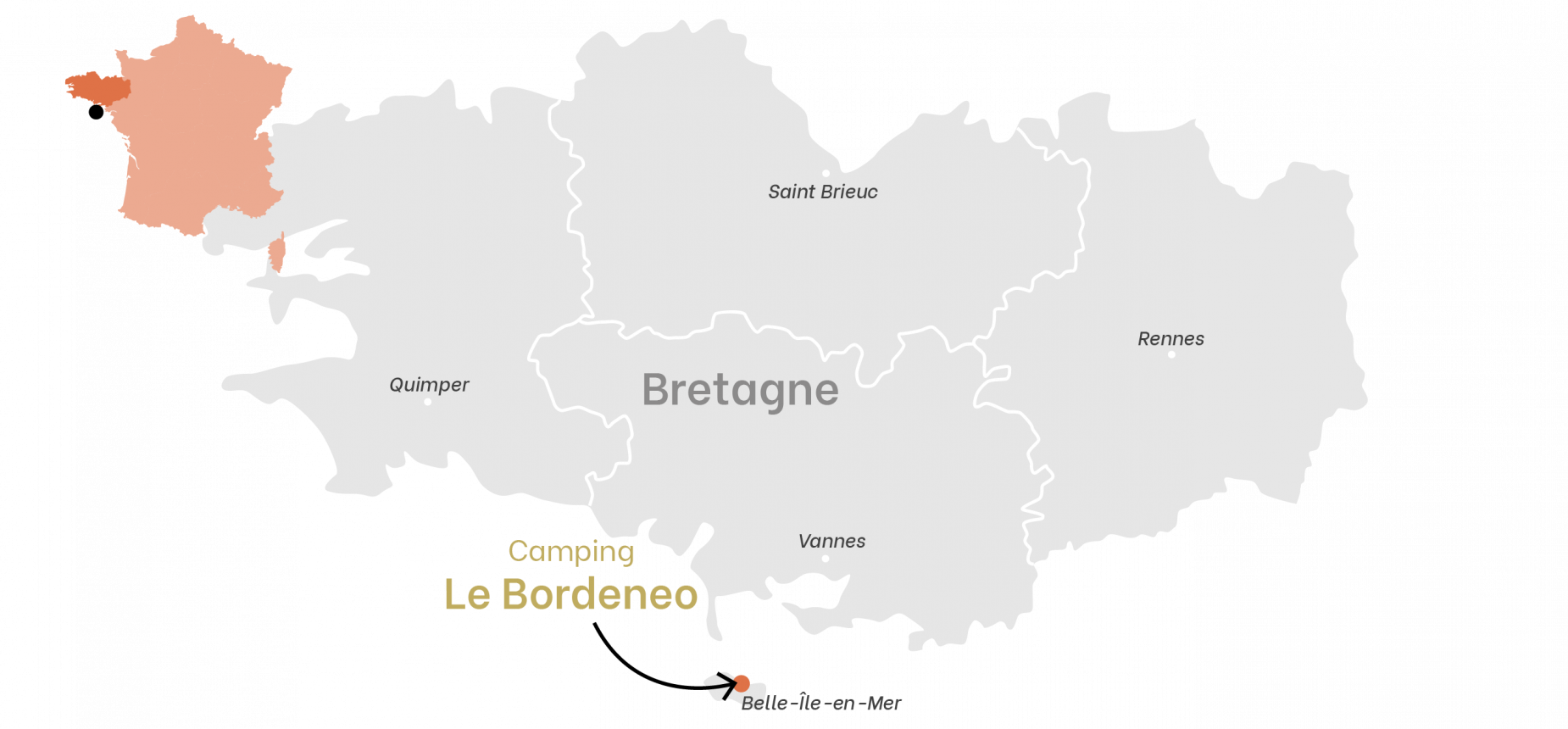 Pour en savoir plus,
sur Romanée
www.romanee.fr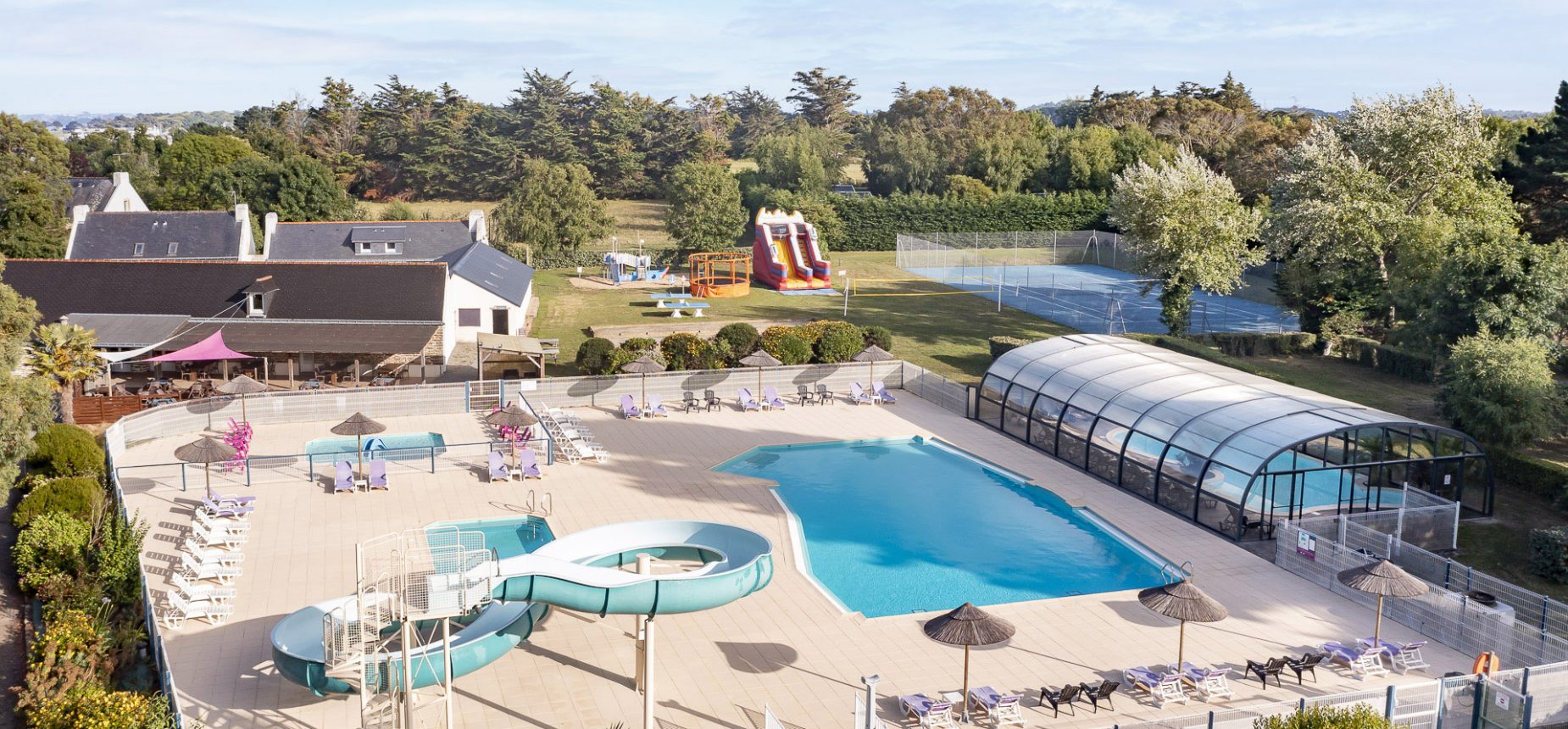 Bordénéo, your campsite in Belle-Île-en-Mer
After a 45 minute crossing, Belle Ile en Mer, the largest of the Breton islands, welcomes you in a mild and pleasant climate.
The coastline, with its many different aspects, is divided into numerous coves where beautiful fine sandy beaches are spread out.
The campsite is located only 500 m from the beach of Port Fouquet and 20 minutes walk from the pier.
The Bordénéo**** offers you the rental of comfort, premium or exclusive mobile homes, pitches andunusual accommodation. Come and stay for a week or a night, depending on the season.
The campsite has various services, an aquatic area and animations in summer, but also all the season of a covered and heated swimming pool with massage jets, a sports room, a multisport ground on natural grass and a large playground.
Take advantage of a bicycle rental service within our campsite in Belle-île-en-Mer.
From camping Le Bordeneo, discover the island!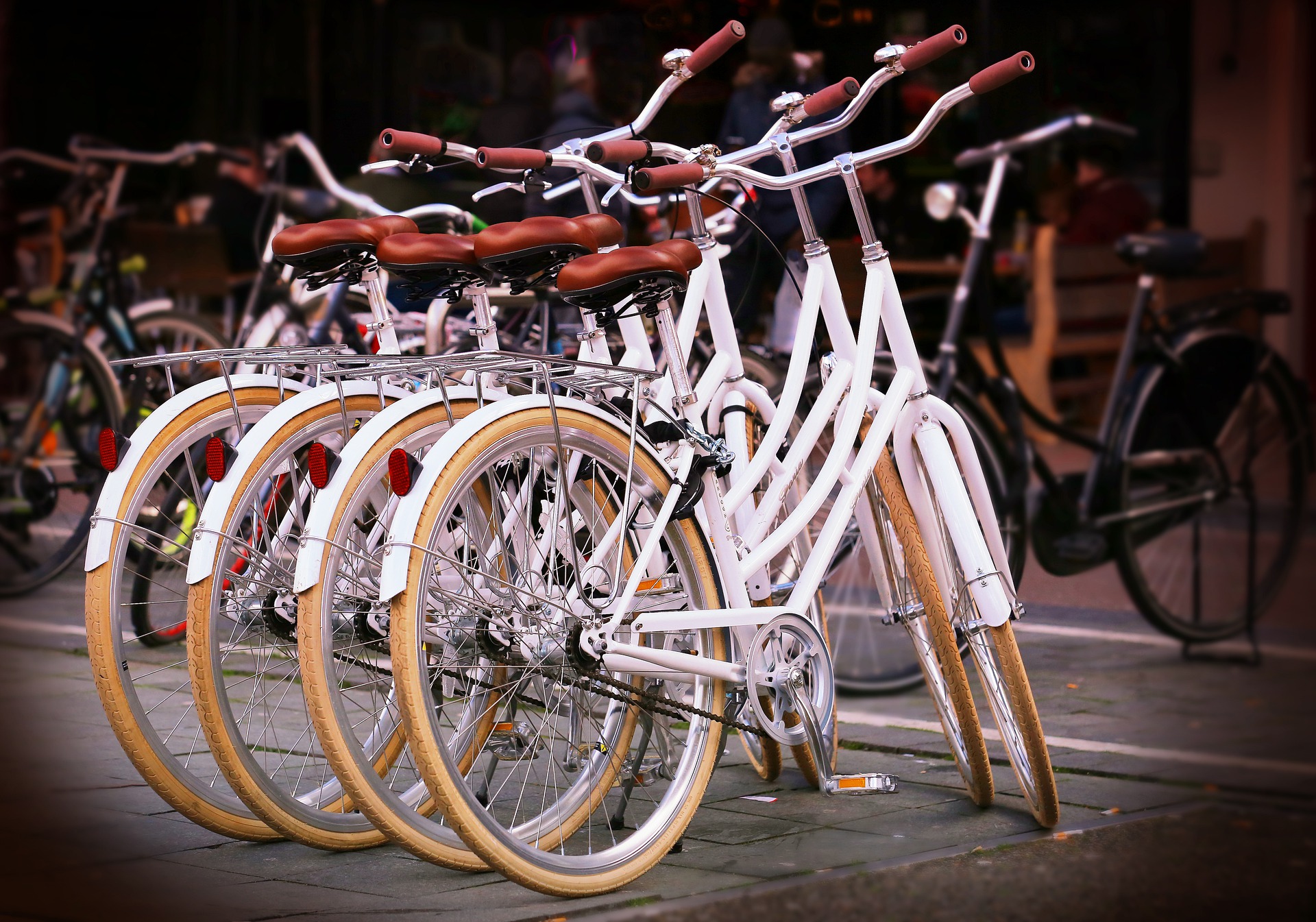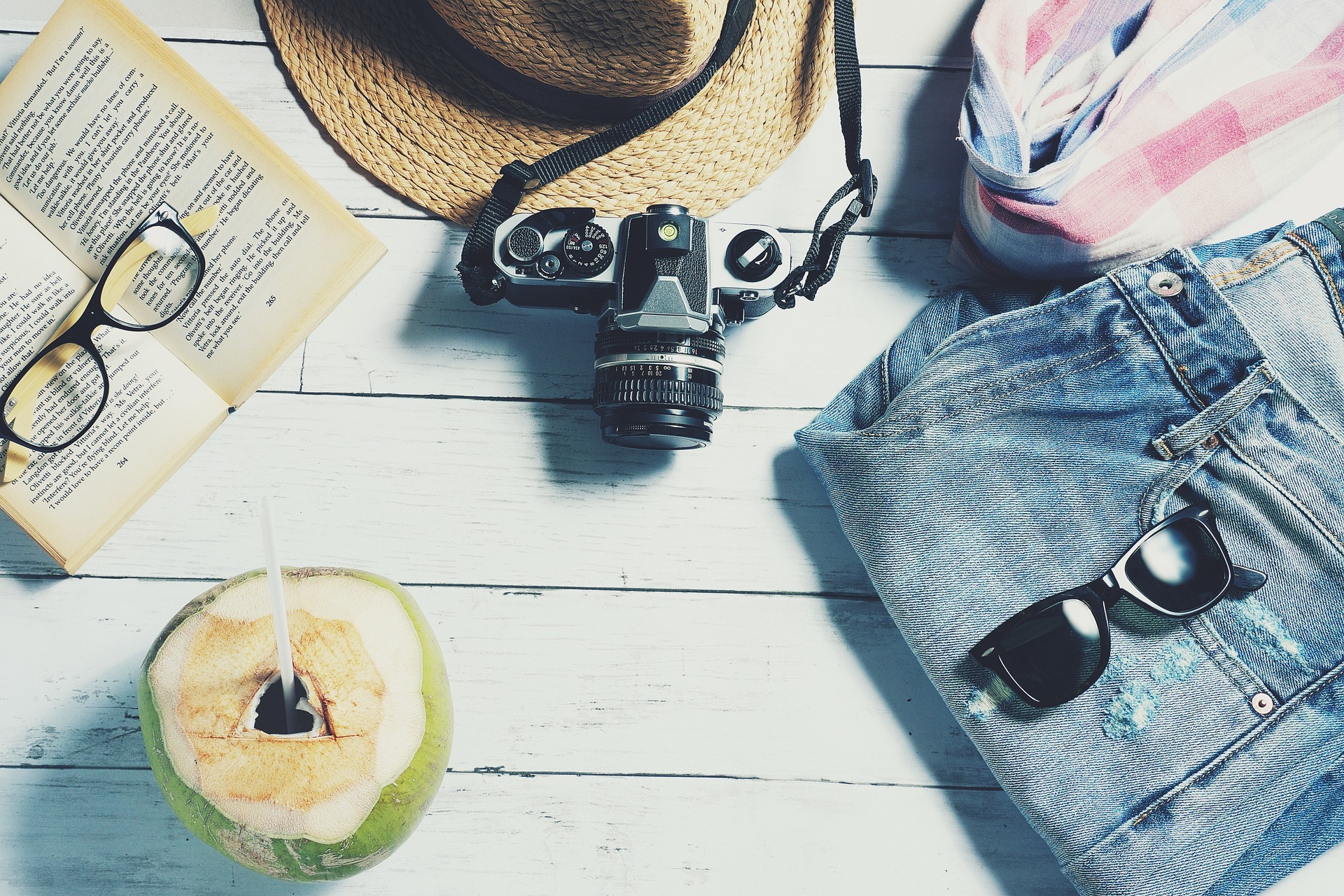 "SOLEIL GARANTI" offer: 100% flexible holiday changes & cancellations
Book your holiday with total serenity at ROMANÉE: opt for the "SOLEIL GARANTI" (guaranteed sunshine) option when booking your stay at our ROMANÉE campsites, and benefit from flexible conditions when a change or cancellation is needed for your holiday !
Unsure about the weather? Any last-minute problem? Don't worry!
For any stay from 06/04 to 05/07 or 29/08 to 22/09, you can take out our "SOLEIL GARANTI" offer and change your mind up to 24 hours before your arrival!
No need to provide any proof, just call or email your campsite!
Bicycle rental at the campground: guaranteed escape
Do you want to discover the region where you are staying without taking your vehicle back? Don't miss the bicycle rental service offered by the campground!
You want to get off the beaten track? Get on your bike to discover the landscapes and all the richness of the surroundings of the campsite. An activity accessible and appreciated by all.
You can rent your bikes when you book your stay, or via the mobile application "Romanée". Our teams will then put your bikes at your disposal on your terrace.
Don't hesitate, no need to bother! Rent a bike at the campground! Live your vacations in a different way, with walks that will bring you relaxation!
Your vacations in the group of open air hotels : Romanée
Lovers of the soil and convivial moments are at the origin of a new and innovative brand in the outdoor hotel industry: Romanée.
In the heart of the regions, nature and terroirs, our campsites on a human scale offer you two connected universes, Land & Sea. They will make you discover France to live an unforgettable stay focused on the well-being of the client. Our new loyalty program, offers you the possibility to accumulate points and advantages. With the Romanée loyalty card: 1 € spent = 1 point earned. You then get discounts on your next stay in all our campsites.
This very advantageous program is designed to reward you for your trust and allow you to discover new regions thanks to Romanée.
"Romanée" : the application for your camping vacations
Do you want to prepare your vacations in a simple way? We have the solution for you: download our Romanée application!
In a few seconds, book your favorite activities and any other service: your meal at the campsite restaurant, breakfast delivery, bike rental, bread and pastry service, etc.
By indicating your interests, the activities of the campsite that best correspond to your expectations will be proposed to you. The daily calendar of events will allow you to book the ones you like to have fun alone, with family or friends!
You will find practical and useful information about the campsite and the surroundings. All the good plans of the region and the other campsites of the group are waiting for you!
Download our Romanée application, and you will surely have a friendly and unforgettable vacation!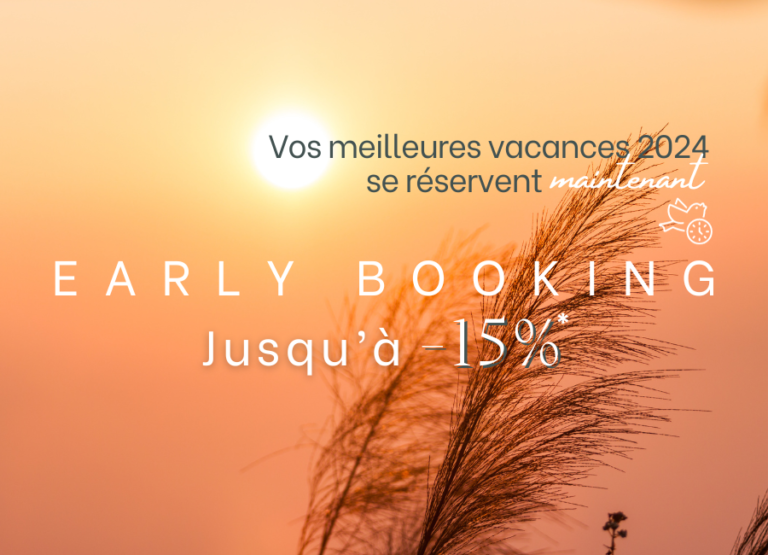 Early Booking -15% and -5% offers
Book your best 2024 vacation now
*-15% from 06/04 to 05/07/2024 then from 08/31 to 09/22/2024 and -5% from 06/07 to 08/30/2024.
Offer valid until 01/12/2023 only for rentals without options.
Ingrid R. (27/09/2023)
---
« Personnel très accueillant et à l'écoute. Location de vélo électrique 3 fois moins cher que les autres.manque juste une petite tv dans le mobilhome »
Laurence D. (21/09/2023)
---
« Deux séjours cette année en mai et septembre dans votre camping dans lequel nous avons apprécié le calme, la propreté, la situation, l'équipement et l'accueil du perso... »
Patrick D. (20/09/2023)
---
« Hors saison c'est parfait »
Veronique P. (25/09/2023)
---
« Des Mobil home de très haute qualité dans un cadre verdoyant proche de palais une très jolie adresse »
Valerie B. (20/09/2023)
---
« Nous avons adoré notre séjour au Bordeneo et sur l'ile! Idéalement placé il nous a permis de rayonner sur toute l'Ile en Vélo. Nous avons tester le repas le soir ... »