The islands of Houat and Hoëdic
L'île d'Houat

This island has the most beautiful beaches with fine golden sand, turquoise water and a breathtaking landscape.
When you visit Houat it's interesting to watch the fishing boats returning.
Motor vehicles are forbidden so it is a well-preserved and unspoilt island. The inhabitants of Houat are very proud of the beauty that surrounds them and are dedicated to ensuring an environmentally friendly future for their island.
Ile de Houat is accessible by boat with La Compagnie Océane in 45 minutes from the peninsula of Quiberon.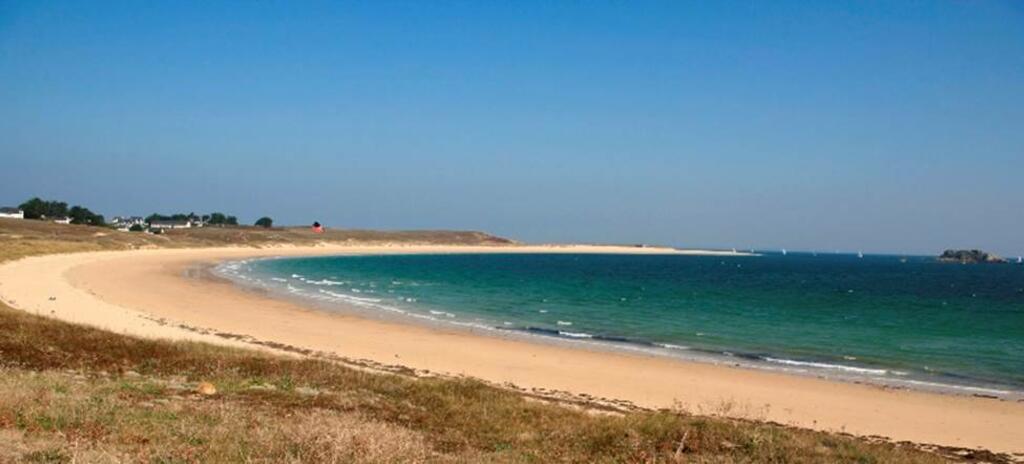 L'île d'Hoëdic
This island is at the same time fragile and alive, refined and wild, delicate and natural.
Hoëdic seems to have been created by a poet, 2km² of heavenly land in the heart of the Atlantic Ocean. Everyone knows each other so there's a warm and spontaneous welcome here!
Hoëdic was a strategic site much coveted by the English, so the Fort Vauban, a neolithic site is worth a visit. It will take about 3 hours to visit this beautiful island.
Get to Hoëdic in 1 hour 10 mins by boat with the Compagnie Océane from Quiberon.
Visit Hoëdic and Houat islands while staying at our campsite in Belle Ile en Mer. We have mobile homes, pitches or unique stay accommodation to rent!